Escape Room: God's Crime Scene
Ratio Christ at Rutgers Presents God's Crime Scene – a Christian themed escape room based on the empty tomb.
There is an empty tomb. The body is missing. You have been called to investigate and solve the mystery.
Join us in the escape room for a night of fun, exploring the most plausible explanation for the empty tomb.
Wednesday September 4, 7-10 PM. LCS111. (Livingston Student Center)
We will meet in the lounge outside room LCS111 in the Livingston Student Center and send small groups through the escape room to solve the puzzle.
What is an Escape Room?
An Escape Room is an interactive place to enjoy a real-life adventure game. Inside each room are clues, puzzles, and props which will help you to complete your mission and escape the room. Bring your friends!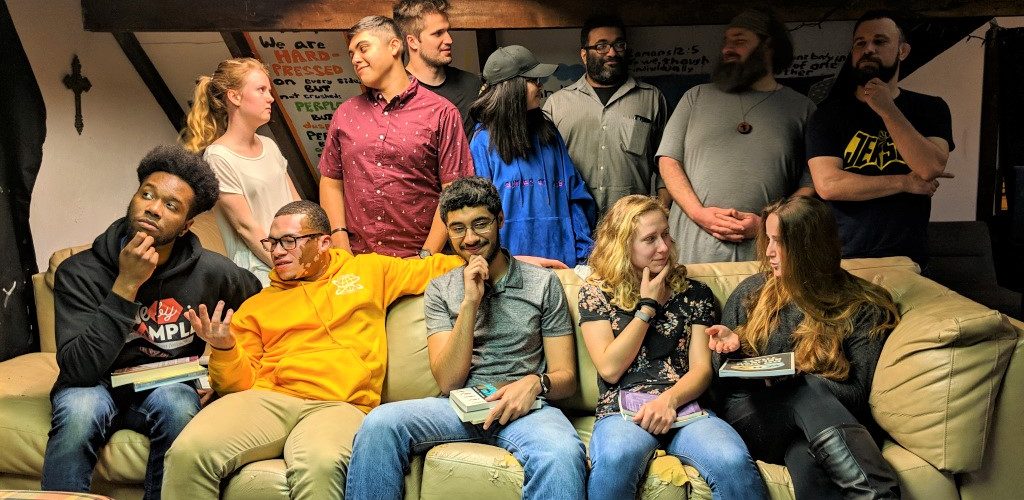 Who is Ratio Christi?
Ratio Christi is a Christian Fellowship dedicated to forming a living and active faith that is rooted in a deep, personal knowledge and understanding of Jesus Christ. We do not shy away from the tough questions and the complex issues facing Christianity today. All are welcome!
Please follow and like us: